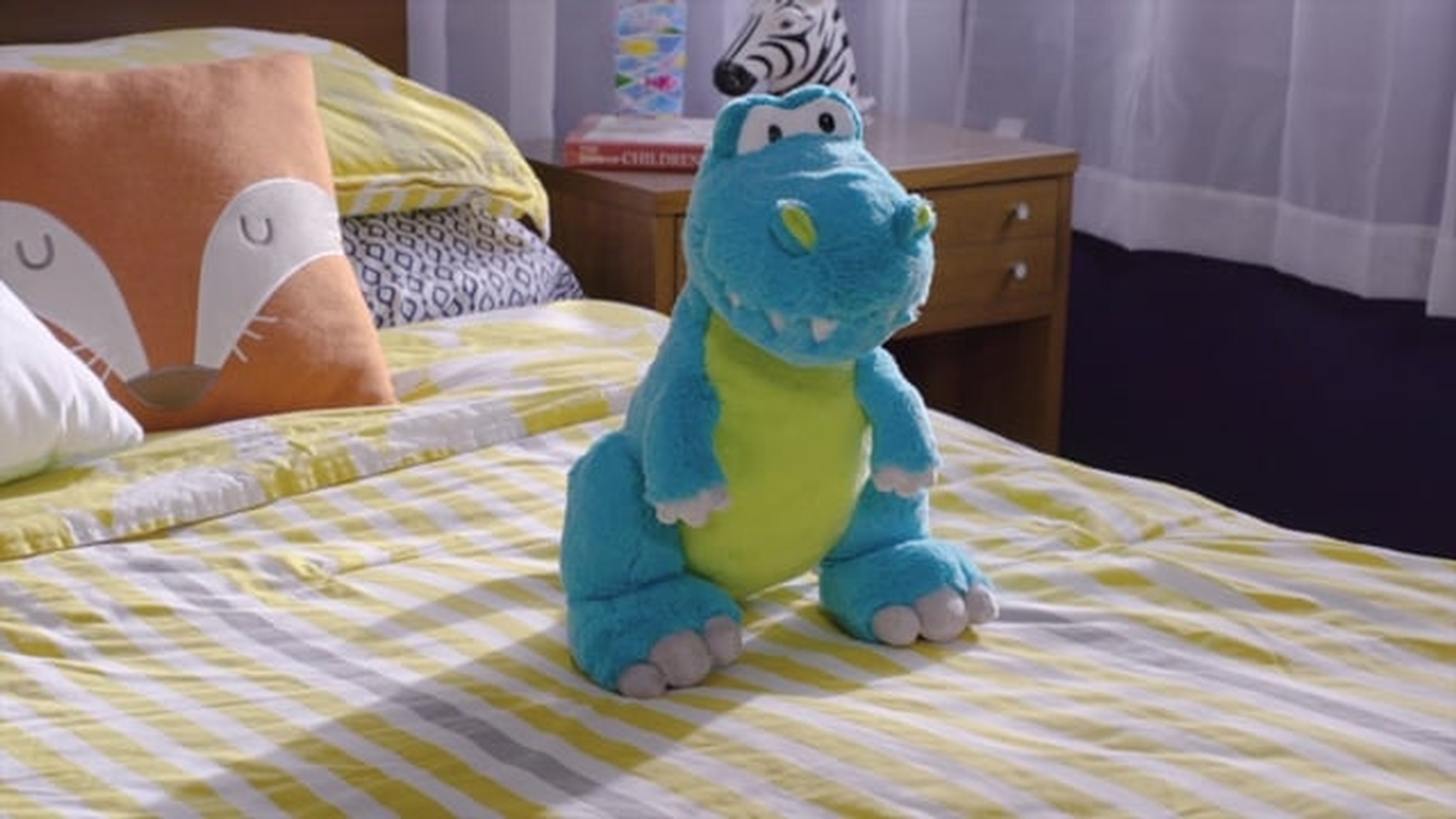 Top 10 Things to Consider When Hiring a Video Production Company
Are you looking to hire a video production company to help you tell your brand story and communicate your message? With so many options to choose from, it can be overwhelming to make a decision. To help you find the right company for your needs, we've compiled a list of the top 10 things to consider when hiring a video production company.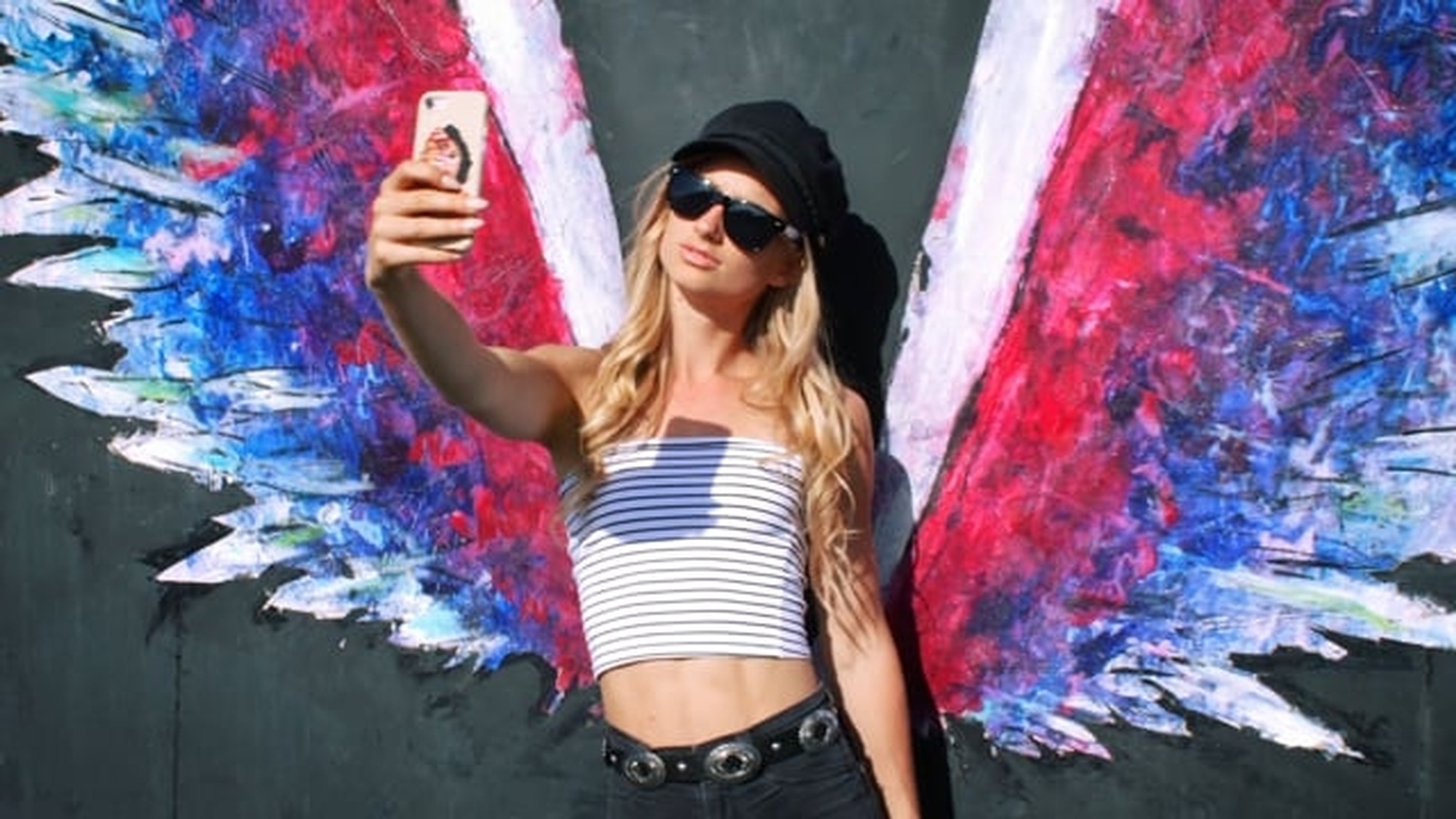 The Power Of Video
Video is an incredibly powerful tool for telling stories about a company. It helps to build a strong connection between the company and its customers, and it can be used to communicate a wide range of messages. It is also an effective way to show off the company's products and services, and to demonstrate its commitment to quality and customer service.
Download our guide 'Choosing the Right Video Production Company'
Discover the top 10 things to consider when hiring a company to help you communicate your message and brand story.