specializing in

corporate video productionaffordable & powerful

serving orange county since 2006
We know how to present your brand with impact. 
Recent Samples
Feast Your Eyes
What We Do
We help brands grow and succeed. It's really that simple.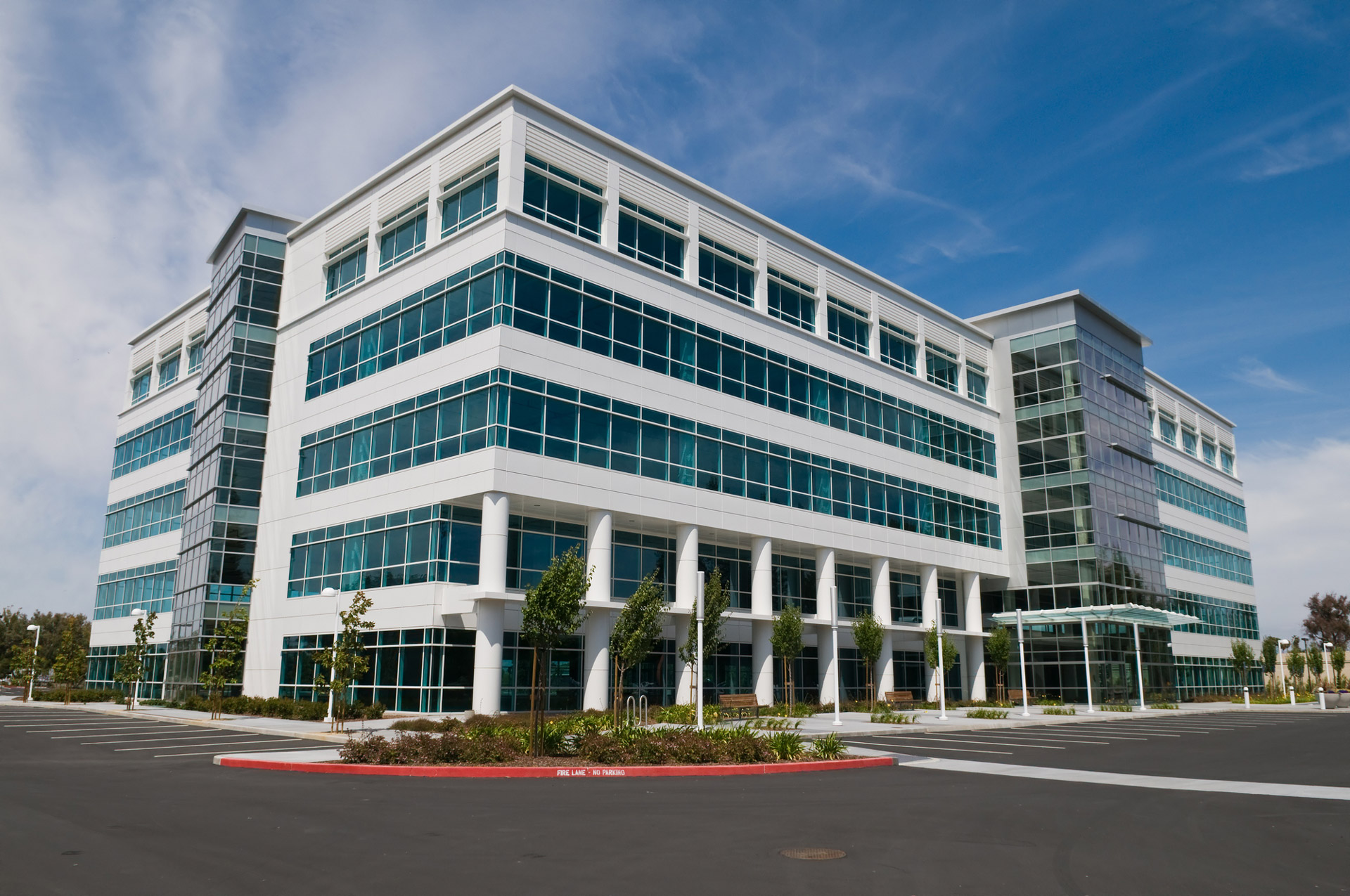 We specialize in creating compelling stories for corporate video production in Orange County that clearly communicate your message and values.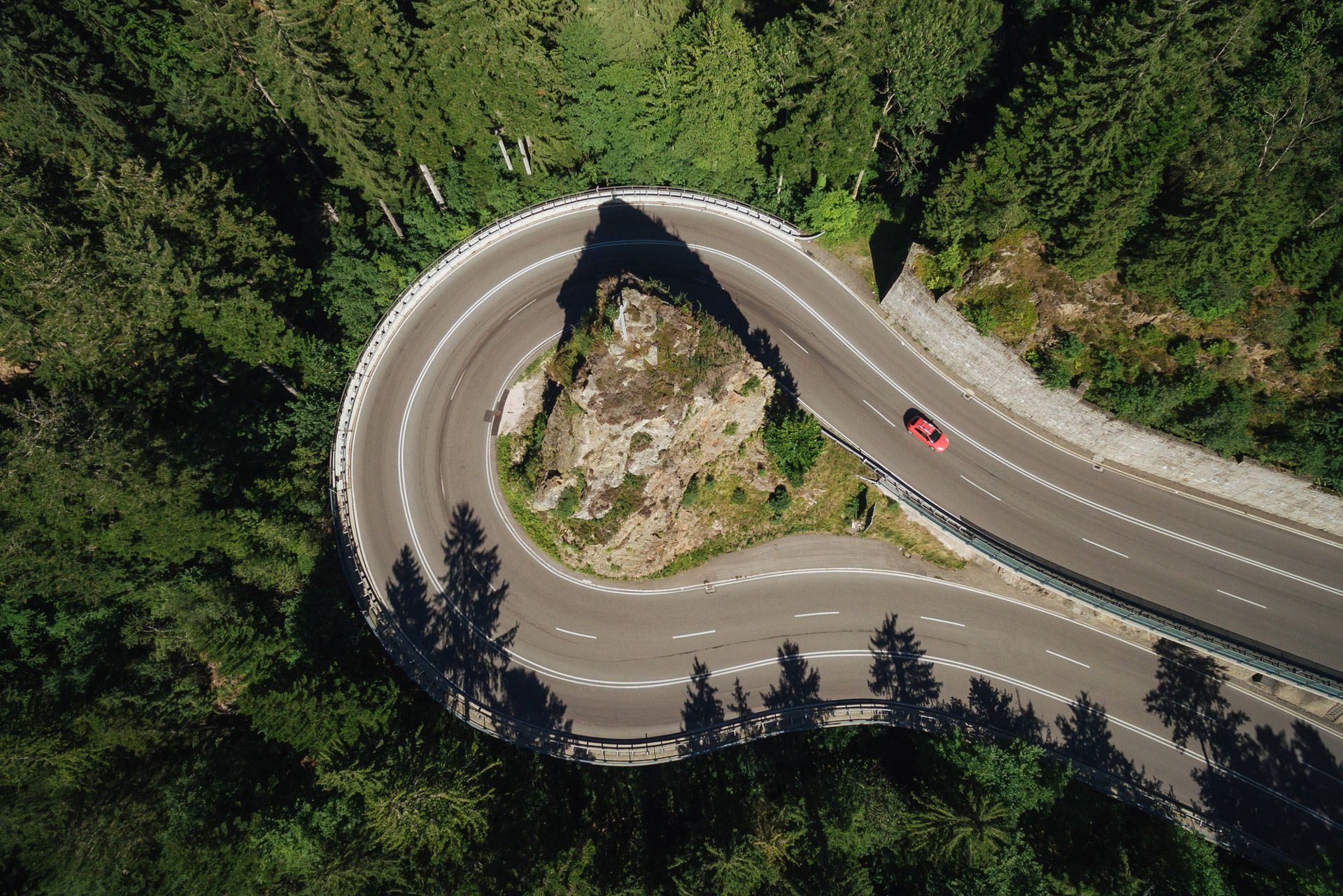 Aerial Videography

& Photography
We utilize state-of-the-art drone technology to capture mind-blowing perspectives and aerial footage.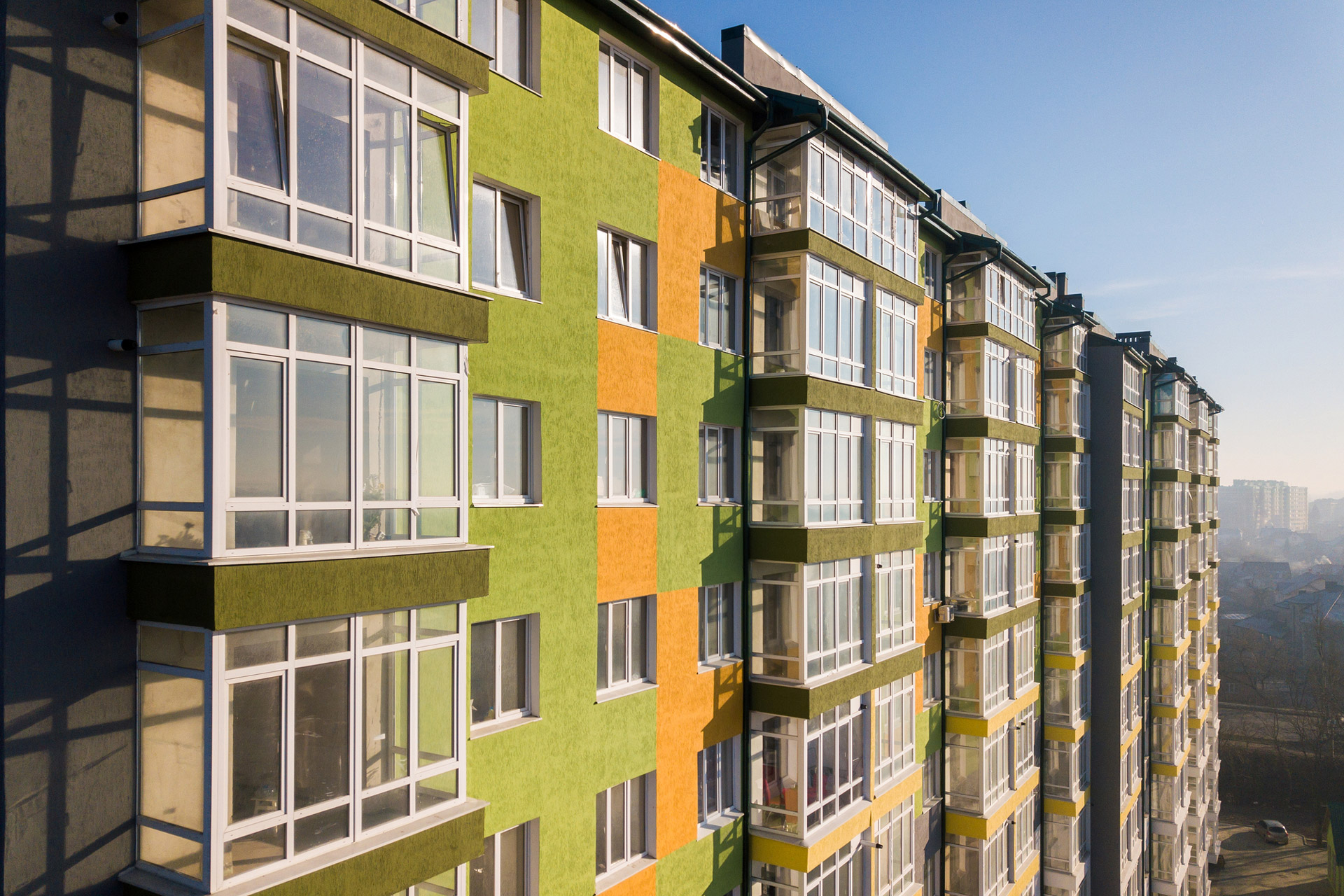 Commercial Real Estate

Video Production
We offer creative and dynamic videography services for the commercial real estate market to help your properties stand out.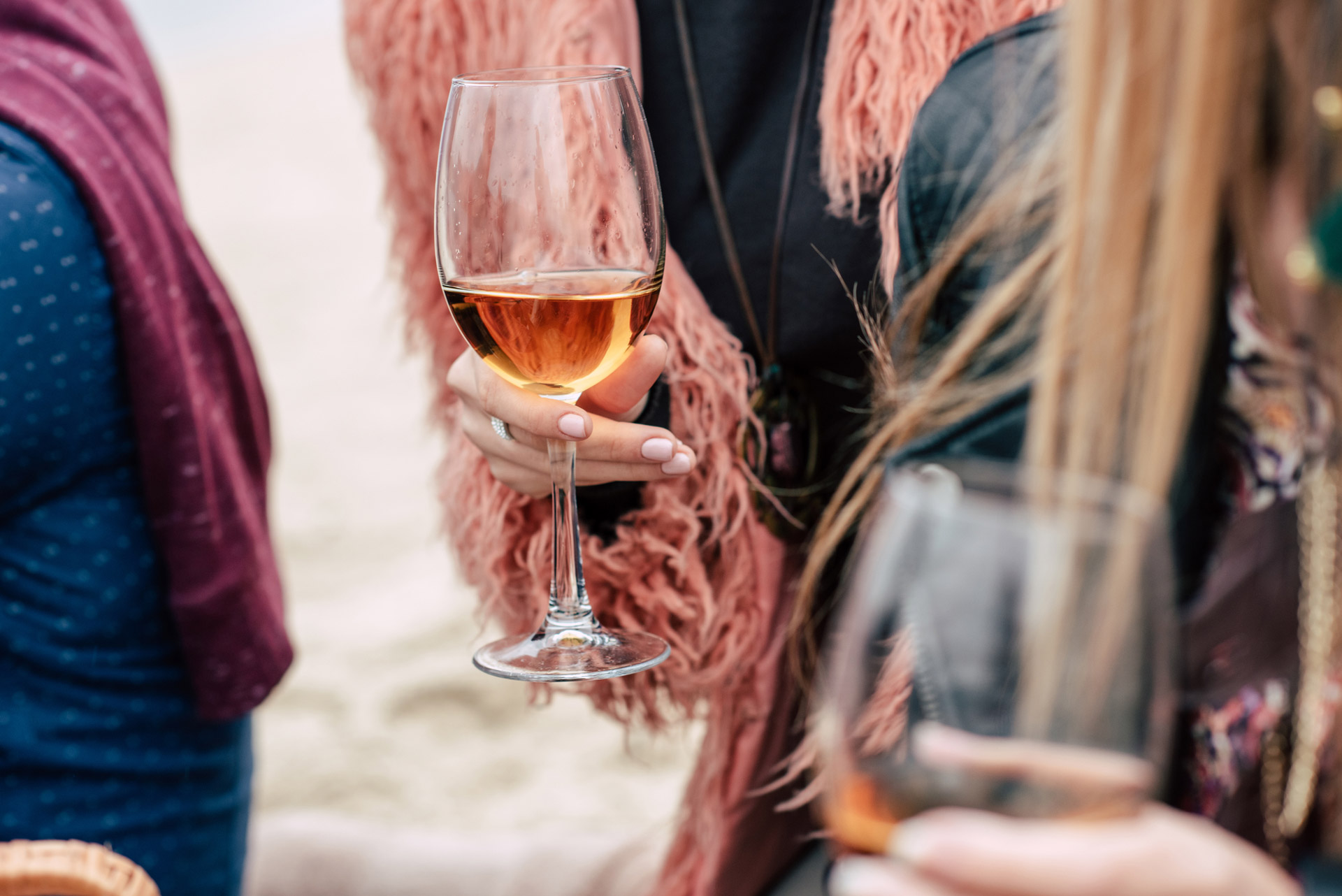 Lifestyle Video

Production
We excel in creating natural and organic lifestyle productions that capture real-life situations and tell authentic stories.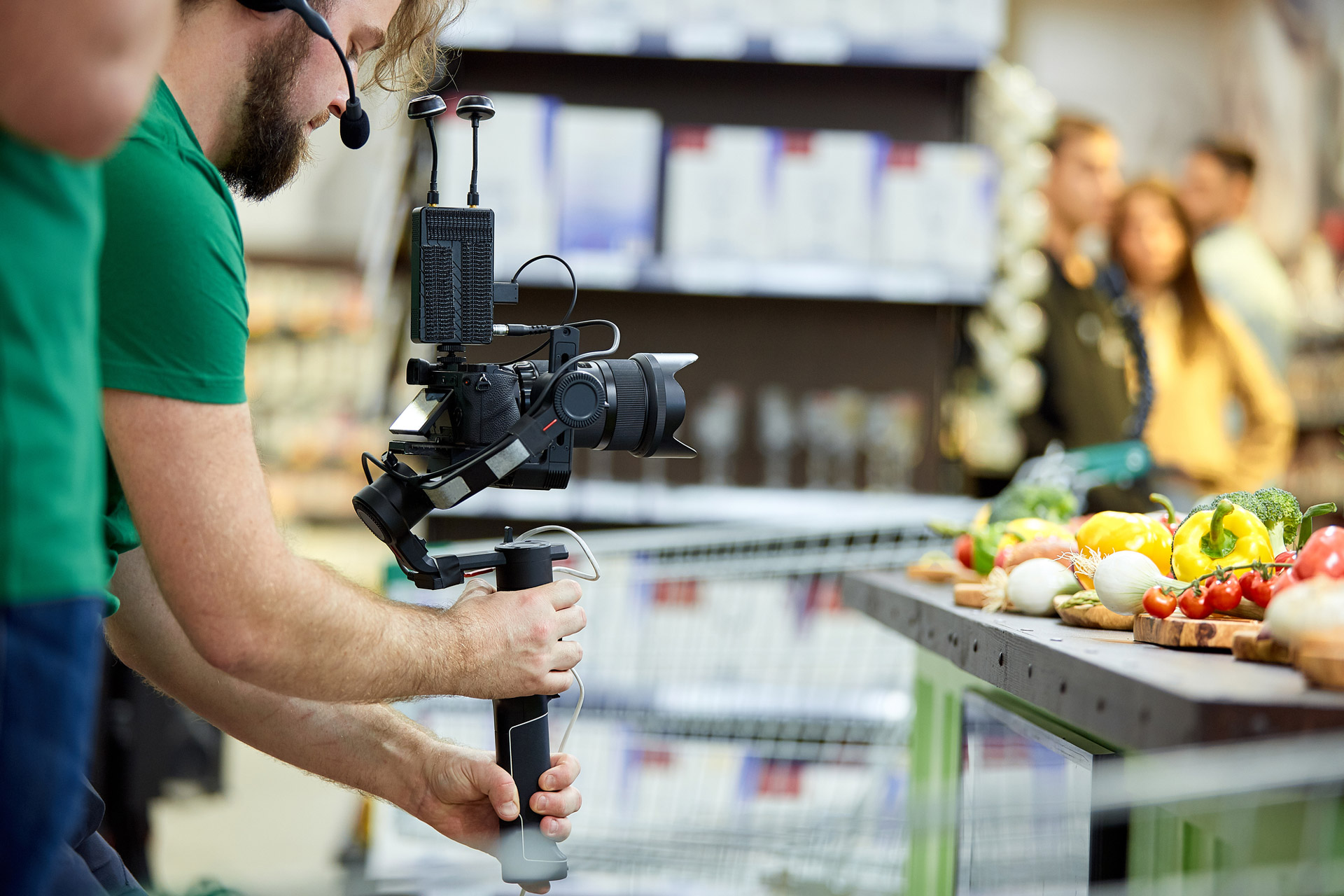 We offer a wide range of commercial video production in Orange County, including TV commercials, corporate videos, brand videos, web videos, and company presentations.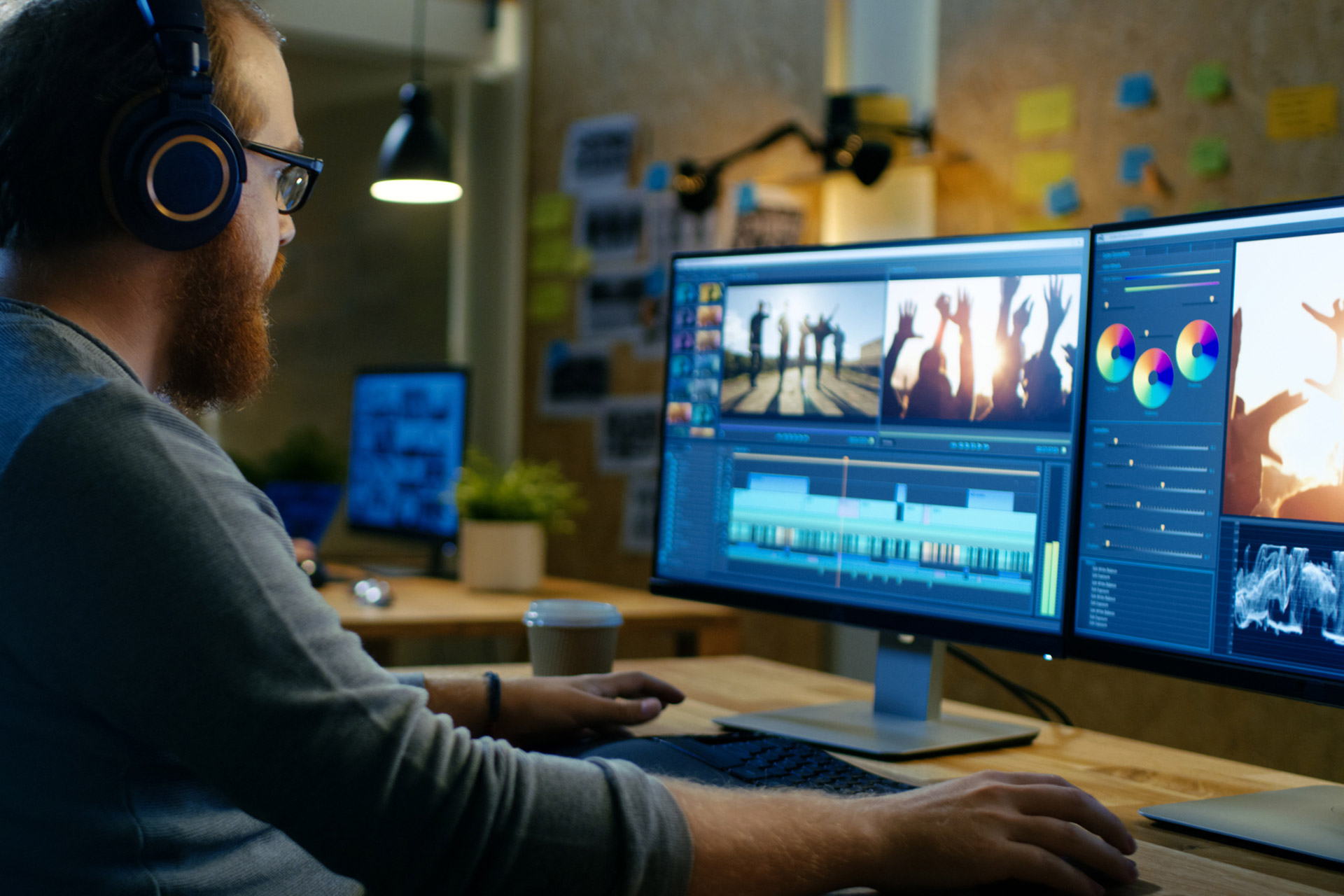 We handle all editing, custom music, visual effects and more in-house to ensure a polished and professional final product.
ORGANIC AND

COMFORTABLE

COMMUNICATION

At Digipulse, we use our marketing background to communicate your message organically and comfortably so that the viewer is familiar with and receptive to the content. This approach leads to a true understanding and feeling of what you are trying to communicate.

Digipulse has been a longtime partner of Goodwill of Orange County and do phenomenal video work for us every time. Clive and his team take the time to understand our goals with every project and help us shape an impactful vision and final product. From 1-2 minute highlight videos to long-form animated videos and event footage, we have used Digipulse for a variety of video projects and have never been disappointed!

Digipulse has produced dozens of videos for our high profile, multi-million dollar commercial real estate properties over the last few years. It's very rare that a production company understands the needs of a CRE production. Digipulse Does.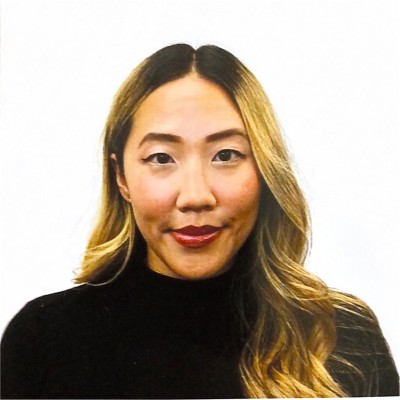 Marketing Director
Newmark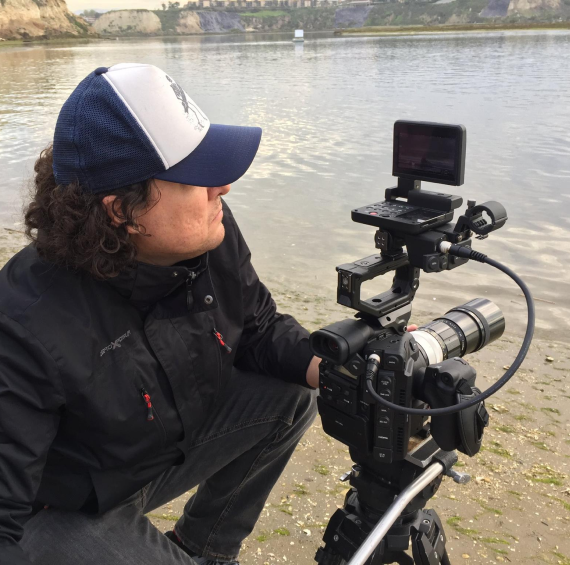 Digipulse has been helping clients bring their ideas to life through dynamic and high-quality video production for over a decade. Our team of creative storytellers understands how to communicate your message and engage your audience effectively.
PREMIUM PRODUCT AT

AFFORDABLE RATES
Our unique structure allows us to create dynamic and affordable video production while keeping things within your budget. Call Digipulse for your next video production project.
Featured Work
Seriously, we don't mess around.
Cyrill Lifestyle DTLA Collection

Our approach is informed by hundreds of successful projects over two decades.
It's all about Storytelling, and you know it! We've been telling powerful visual stories since 2006. We've learned a lot along the way. 
We know how to present your brand with impact. We know what works.
our Process
We've got this DOWN!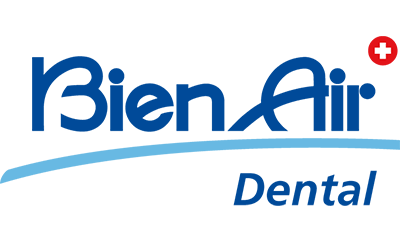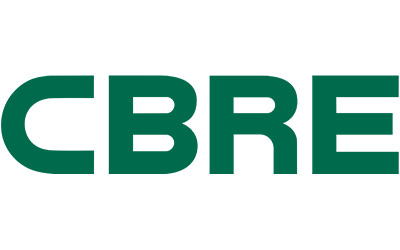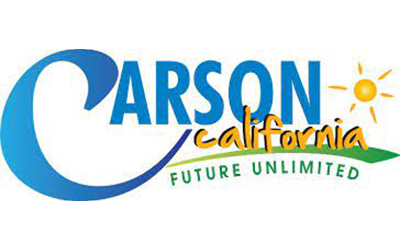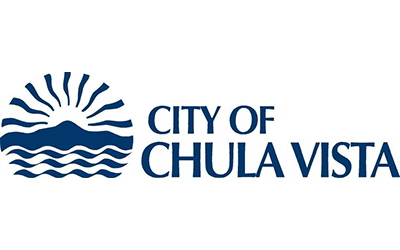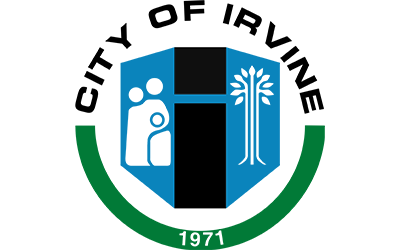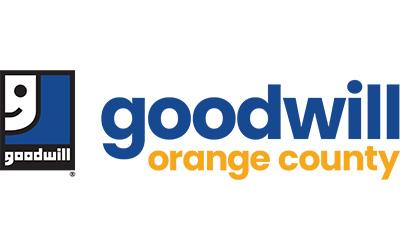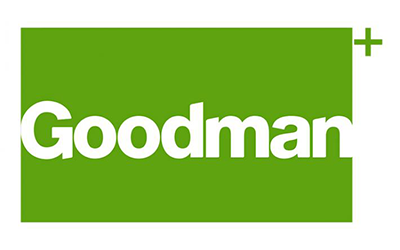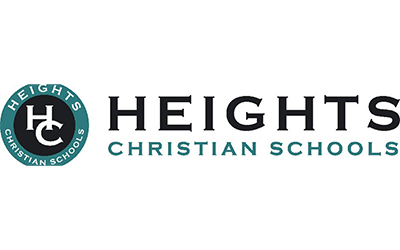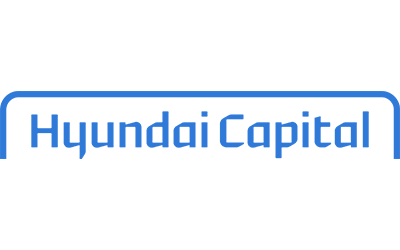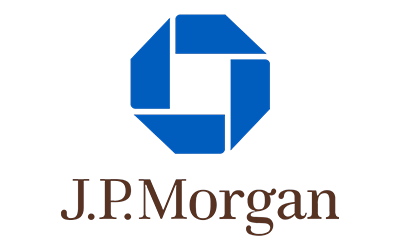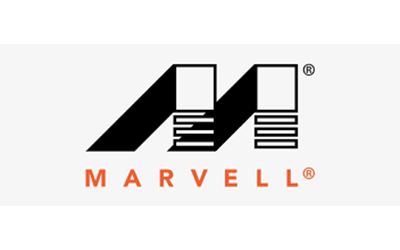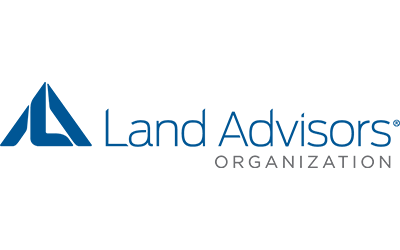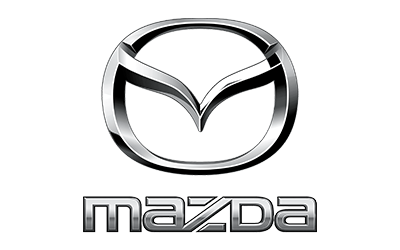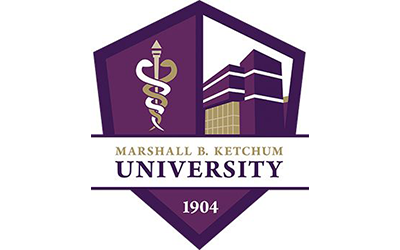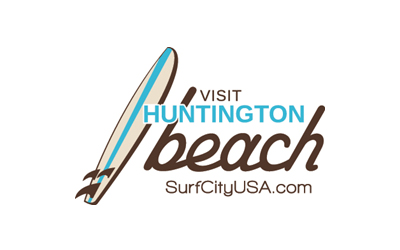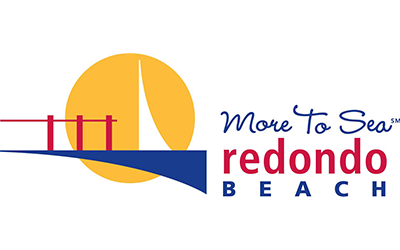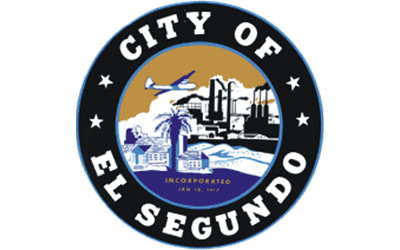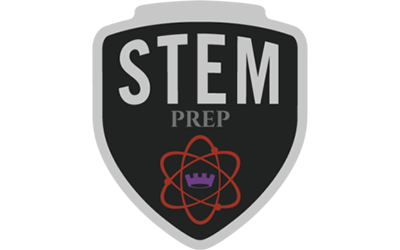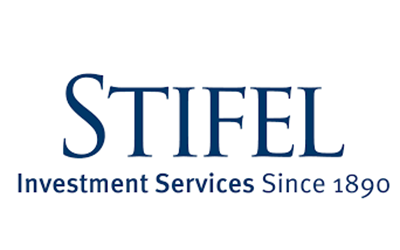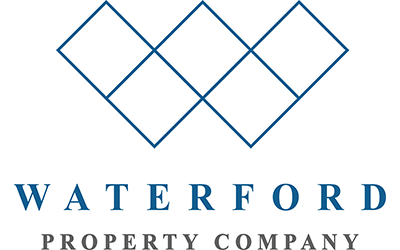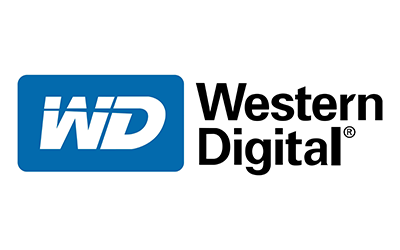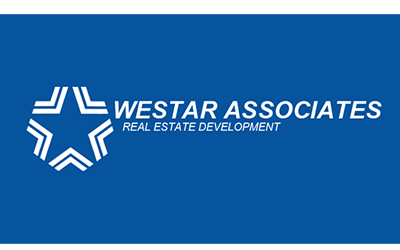 Let's talk about your project now.
A 15-minute call could change your game.