Communicate Your Message and
Brand Story with Digipulse
Elevate your video production to the next level with our dynamic storytelling abilities and state-of-the-art equipment.

We offer a wide range of commercial video production in Orange County, including TV commercials, corporate videos, brand videos, web videos, and company presentations.

Aerial Videography & Photography
We utilize state-of-the-art drone technology to capture unique perspectives and mind-blowing footage in the form of aerial videography and photography.

Commercial Real Estate Video Production
We offer creative and dynamic videography services for the commercial real estate market to help your properties stand out.

We specialize in creating compelling stories for corporate video production in Orange County that clearly communicate your message and values.

Lifestyle Video Production
We excel in creating natural and organic lifestyle productions that capture real-life situations and tell authentic stories.

We handle all editing, custom music, visual effects and more in-house to ensure a polished and professional final product.
Cyrill Lifestyle DTLA Collection
Download our guide 'Choosing the Right Video Production Company'
Discover the top 10 things to consider when hiring a company to help you communicate your message and brand story.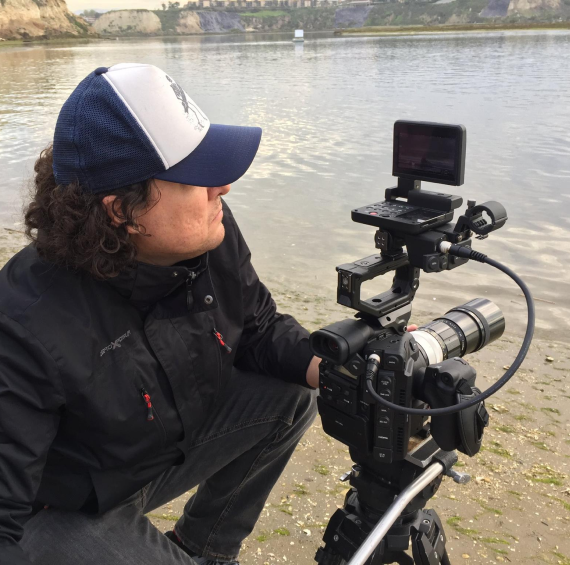 Digipulse has been helping clients bring their ideas to life through dynamic and high-quality video production for over a decade. Our team of creative storytellers understands how to communicate your message and engage your audience effectively.

"Digipulse has produced dozens of videos for our high profile, multi-million dollar commercial real estate properties over the last few years. It's very rare that a production company understands the needs of a CRE production. Digipulse Does."
ORGANIC AND

COMFORTABLE

COMMUNICATION

At Digipulse, we use our marketing background to communicate your message organically and comfortably so that the viewer is familiar with and receptive to the content. This approach leads to a true understanding and feeling of what you are trying to communicate.

"These guys are like super-spy ninjas with all the cool toys. The storytelling abilities are second to none. When they show up on set, these guys take over like nobody's business. Team Digipulse know how to organically get everyone involved and comfortable in front of the camera."
Pedram Shojai
The Urban Monk Founder Well.org & Urban Monk Productions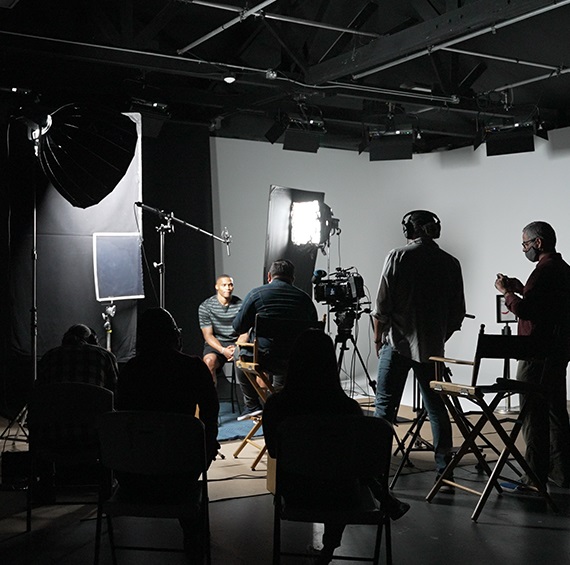 PREMIUM PRODUCT AT

AFFORDABLE RATES
We pride ourselves on delivering a premium product at affordable rates. Our unique structure allows us to create dynamic and affordable video production while keeping things within your budget.
Call
Digipulse for your next video production project.

"Incredible results at a highly competitive rate. Clive flew his commercial drone for two days up here at Meditation Mount in Ojai, CA, and we are simply blown away by the epic, captivating footage. Clive is a genial professional with great ideas and a distinct ability to listen to his client and synthesize that knowledge for the best possible outcome. Unconditionally recommended."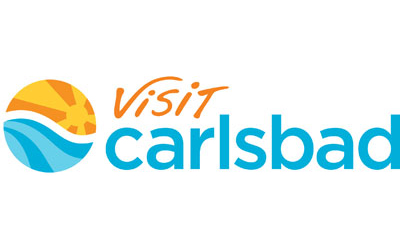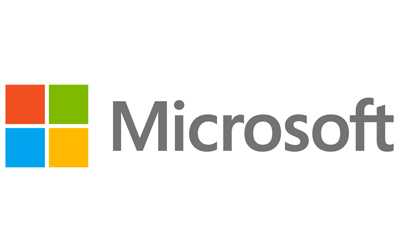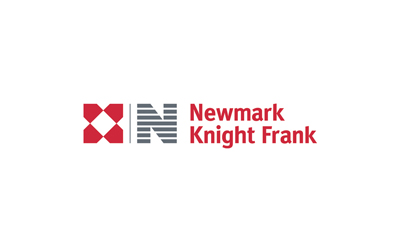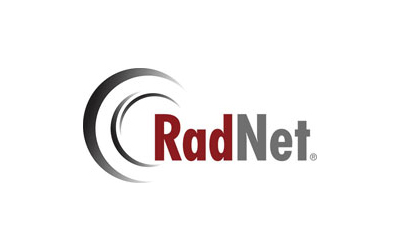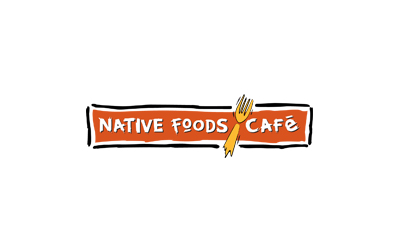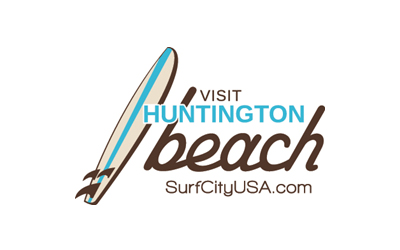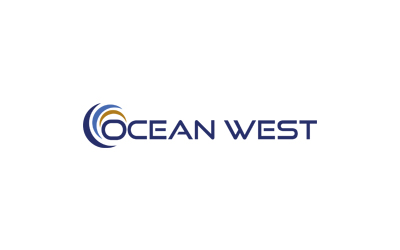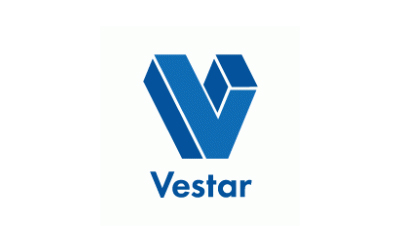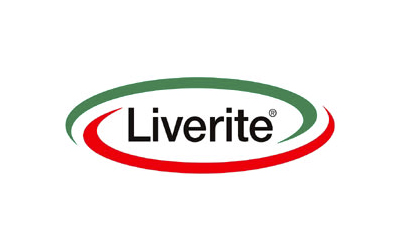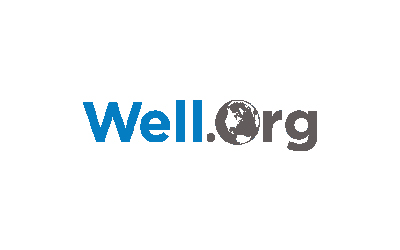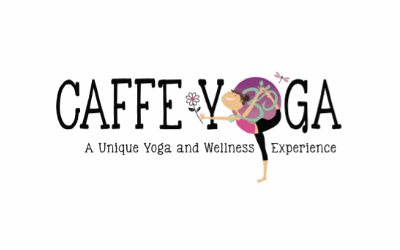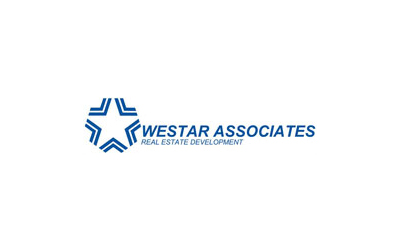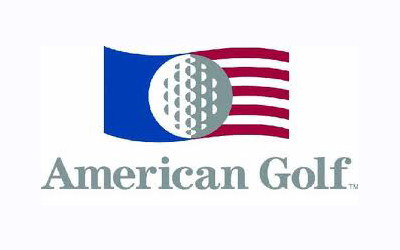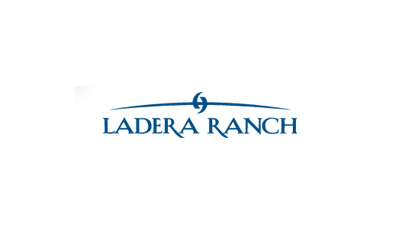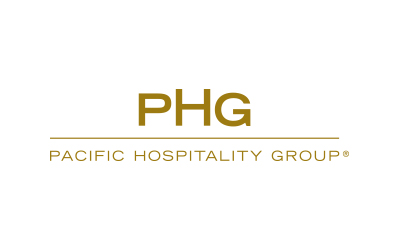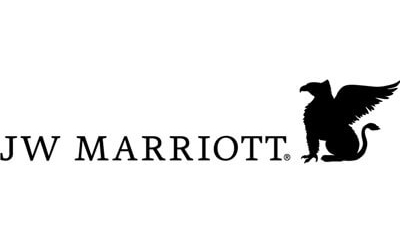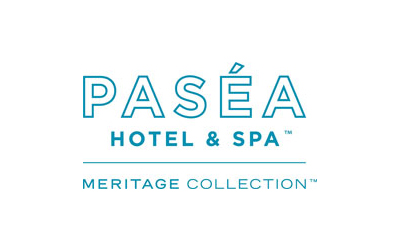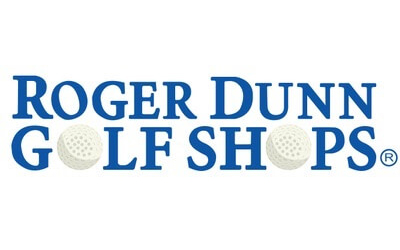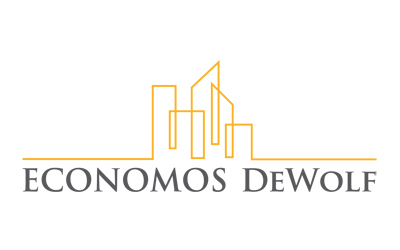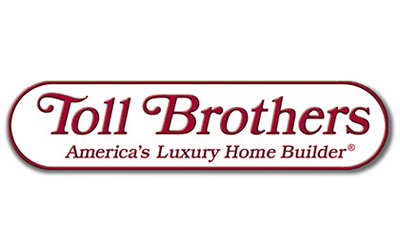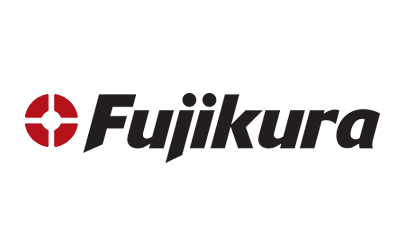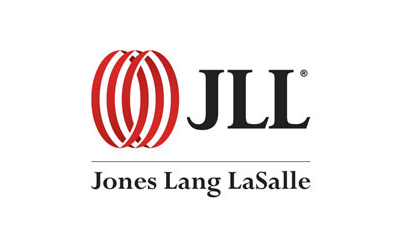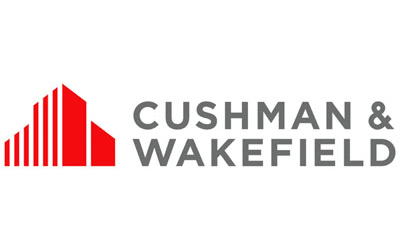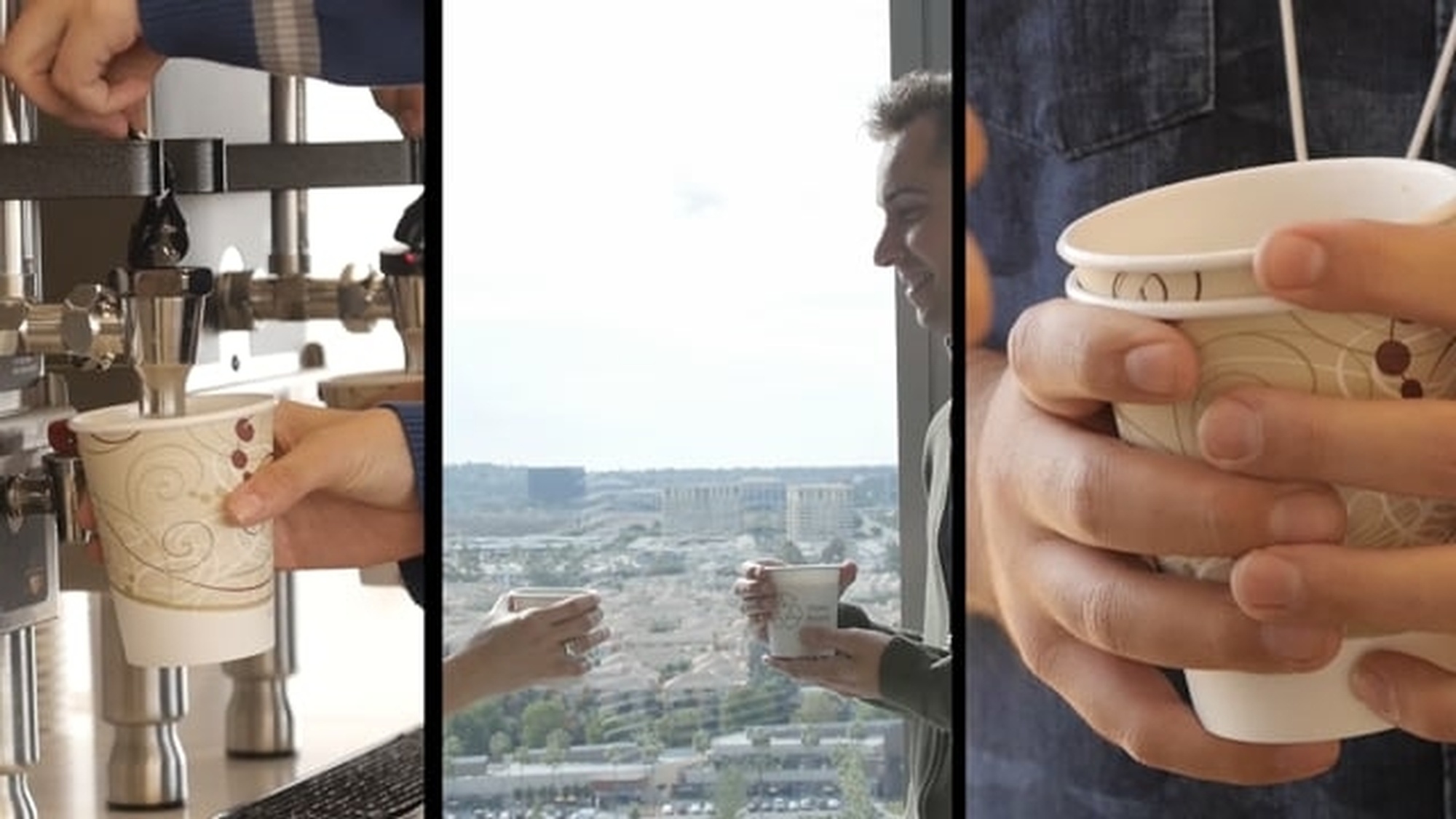 Stay Up-to-Date on the Latest Video Production Strategies and Promotions
Subscribe to our newsletter tips, and techniques for communicating your message and brand story.