Expert Solutions for Your
Video Production Needs
Expert Solutions for Your
Video Production Needs
Ready to take your video production to the next level?
Contact us today to learn more about our wide range of services, including commercial production, aerial videography/ photography, corporate videos, and video production for websites. We also offer 2D/ 3D animation, lifestyle productions, video scripting, commercial real estate videography, and post-production services.
Through these services our dedicated team of experienced storytellers and marketing experts create compelling content that effectively communicates your message and engages your audience. Don't wait! Call us now to schedule a consultation and see how we can help bring your ideas to life.

Maximize Your Reach
Our efficient and effective approach reduces the time and effort required to communicate your message while utilizing digital on-demand platforms to expand your reach.

Industry Experience
At Digipulse, we have a proven track record of success in the video production industry. Our team has the experience, knowledge and creativity to deliver high-quality results that meet your specific needs.

Tools and Technology
We use the latest tools and technology to ensure the best results. It includes utilizing state-of-the-art drones, editing software, and post-production equipment to deliver high-quality video production consistently.

Team Expertise
We have a highly qualified and skilled team with extensive experience in video production, aerial videography/ photography, brand video production, and corporate videos. They also excel at lifestyle production, commercial real estate videography, and post-production services.

Personal Relationships
At Digipulse, we pride ourselves on building personal relationships with our clients by getting to know them before we film. This approach leads to a more comfortable and organic shoot, resulting in an authentic message in the final product.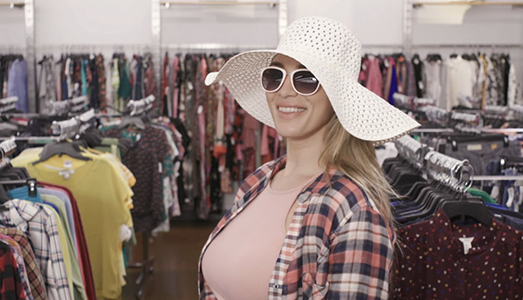 We offer a wide range of commercial video production in Orange County, including TV commercials, corporate videos, brand videos, web videos, and company presentations.
TV commercials
Corporate videos
Brand video production
Web videos
Company presentations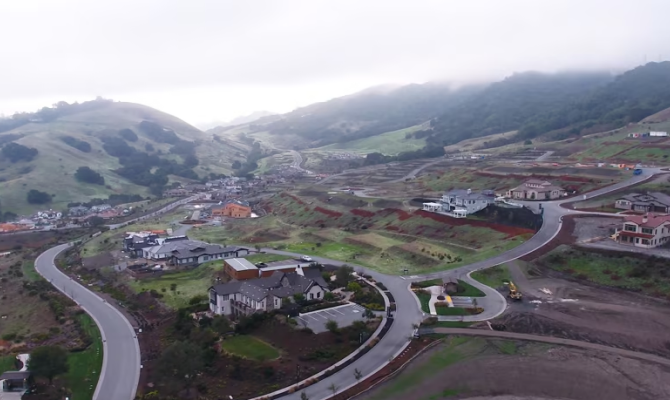 Aerial Videography

& Photography
We utilize state-of-the-art drone technology to capture mind-blowing perspectives and aerial footage.
Drone technology
Aerial videography
Aerial photography
Unique perspectives
Mind-blowing footage

"We've been working with Digipulse now for about 5 years. They handle all our internal and external corporate videos. No job is too big or too small for these guys. They make my job so much easier, and I can't even express how grateful I am to be working with them."
David Bassett
Hyundai Capital America Human Resources | Manager, Corporate Culture

"They take the time to understand the project, are open to collaboration and deliver a product that exceeds your expectations. I have found Digipulse to be sincere, nimble and reliable, and these are all traits I hold in high esteem with my vendors."
Eric Smissen
Goodwill Senior Manager of Media & Branding

We specialize in creating compelling stories for corporate video production in Orange County that clearly communicate your message and values.
Compelling stories
Clear communication
Corporate branding
Employee engagement
Recruitment tool

Lifestyle Video

Production
We excel in creating natural and organic lifestyle productions that capture real-life situations and tell authentic stories.
A natural and organic approach
Real-life situations
Authentic storytelling
Dynamic cinematography
Compelling content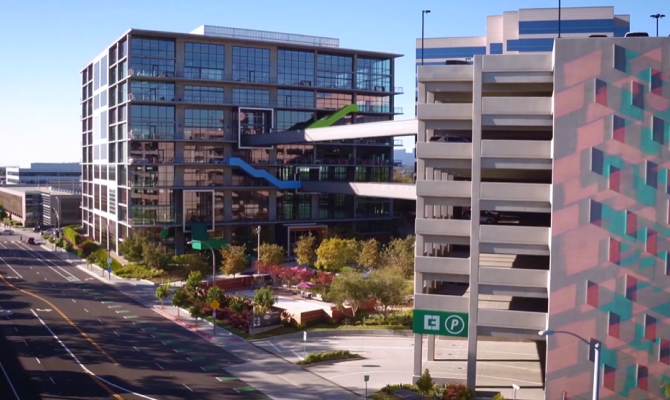 Commercial Real Estate

Video Production
We offer creative and dynamic videography services for the commercial real estate market to help your properties stand out.
Creative marketing strategy
Dynamic cinematography
Property storytelling
Aerial videography
Post-production services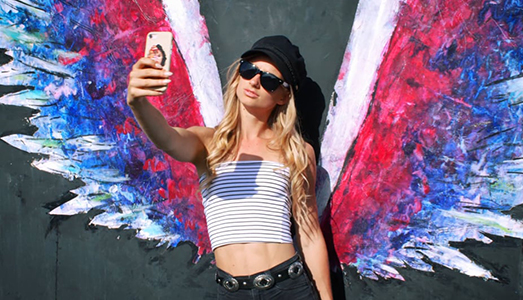 We handle all editing, custom music, visual effects and more in-house to ensure a polished and professional final product.
In-house editing
Custom music composition
Visual effects
Animation
Color correction
Sound design
Download our guide 'Choosing the Right Video Production Company'
Discover the top 10 things to consider when hiring a company to help you communicate your message and brand story.