Our Services
Ready to take your video production to the next level?
It's all about Storytelling, and you know it! At the risk of sounding like a broken record, we've been telling powerful visual stories for almost 20 years across numerous clients and countless projects.
We know how to present your brand with impact. 
Why us?
Well, that's kind of a no-brainer really. We know our shit and we know it inside and out. There's a lot of mediocre video production out there. We call that "kid on a bike." As in, the CEO's nephew has a drone and can do it for video game money. We've seen people go down that road and if you're considering that we wish you luck. We'll be here when you need to put together a reel that screams premium brand and gets you the attention your brand requires to grow.

Maximize Your Reach
Our efficient and effective approach reduces the time and effort required to communicate your message while utilizing digital on-demand platforms to expand your reach.

Industry Experience
At Digipulse, we have a proven track record of success in the video production industry. Our team has the experience, knowledge and creativity to deliver high-quality results that meet your specific needs.

Tools and Technology
We use the latest tools and technology to ensure the best results. It includes utilizing state-of-the-art drones, editing software, and post-production equipment to deliver high-quality video production consistently.

Team Expertise
We have a highly qualified and skilled team with extensive experience in video production, aerial videography/ photography, brand video production, and corporate videos. They also excel at lifestyle production, commercial real estate videography, and post-production services.

Personal Relationships
At Digipulse, we pride ourselves on building personal relationships with our clients by getting to know them before we film. This approach leads to a more comfortable and organic shoot, resulting in an authentic message in the final product.
What We Do
We help brands grow and succeed. It's really that simple.
Sure, you could say that we conceive, script, storyboard, film, edit, and otherwise produce premium-quality video assets for brands. You could also say we enable companies to put their best face forward and impact their audiences. That's all true, but it really comes down to helping you grow your business. You can't grow if you're not seen. And if you manage to be seen you have to really stand out.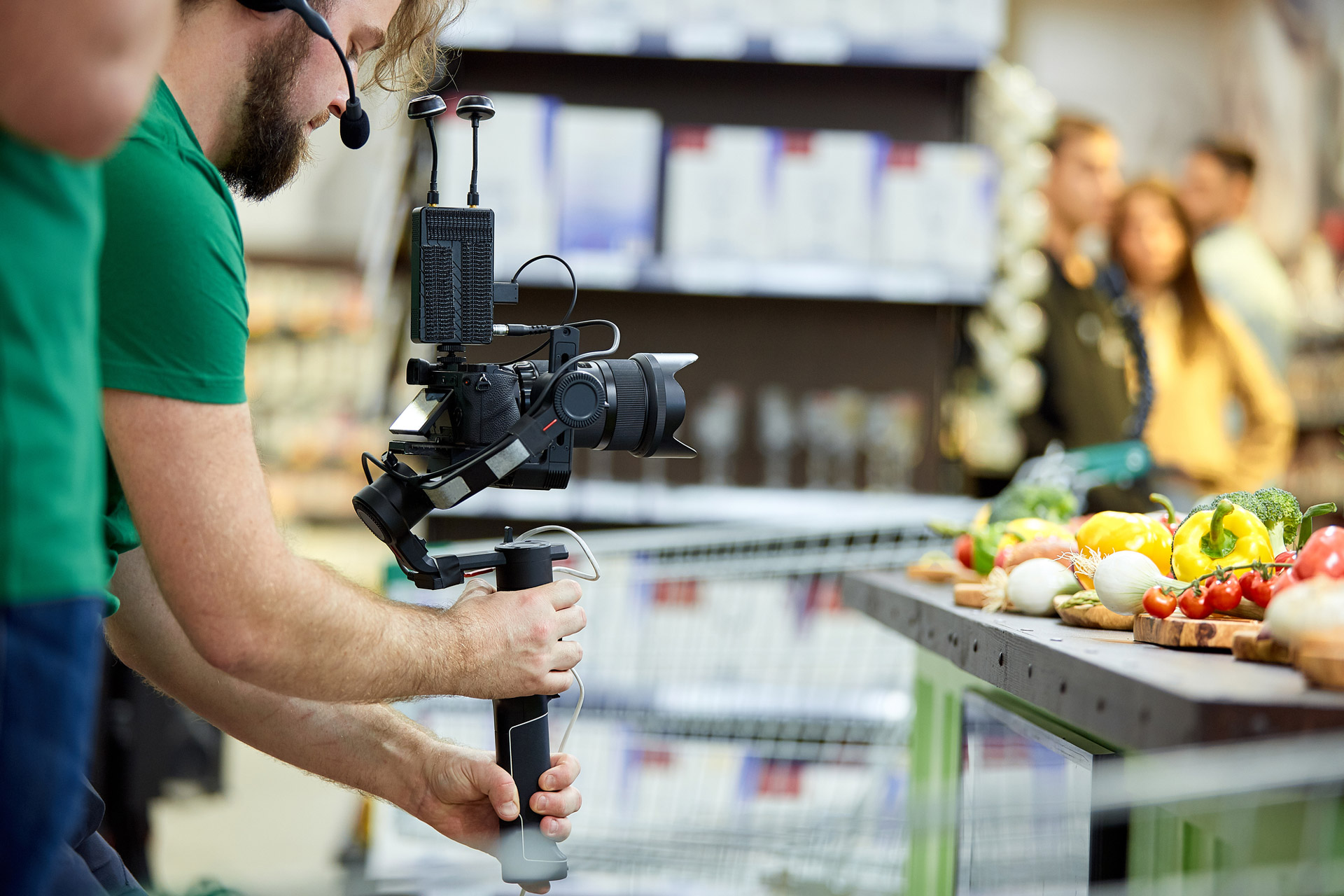 We offer a wide range of commercial video production in Orange County, including TV commercials, corporate videos, brand videos, web videos, and company presentations.
TV commercials
Corporate videos
Brand video production
Web videos
Company presentations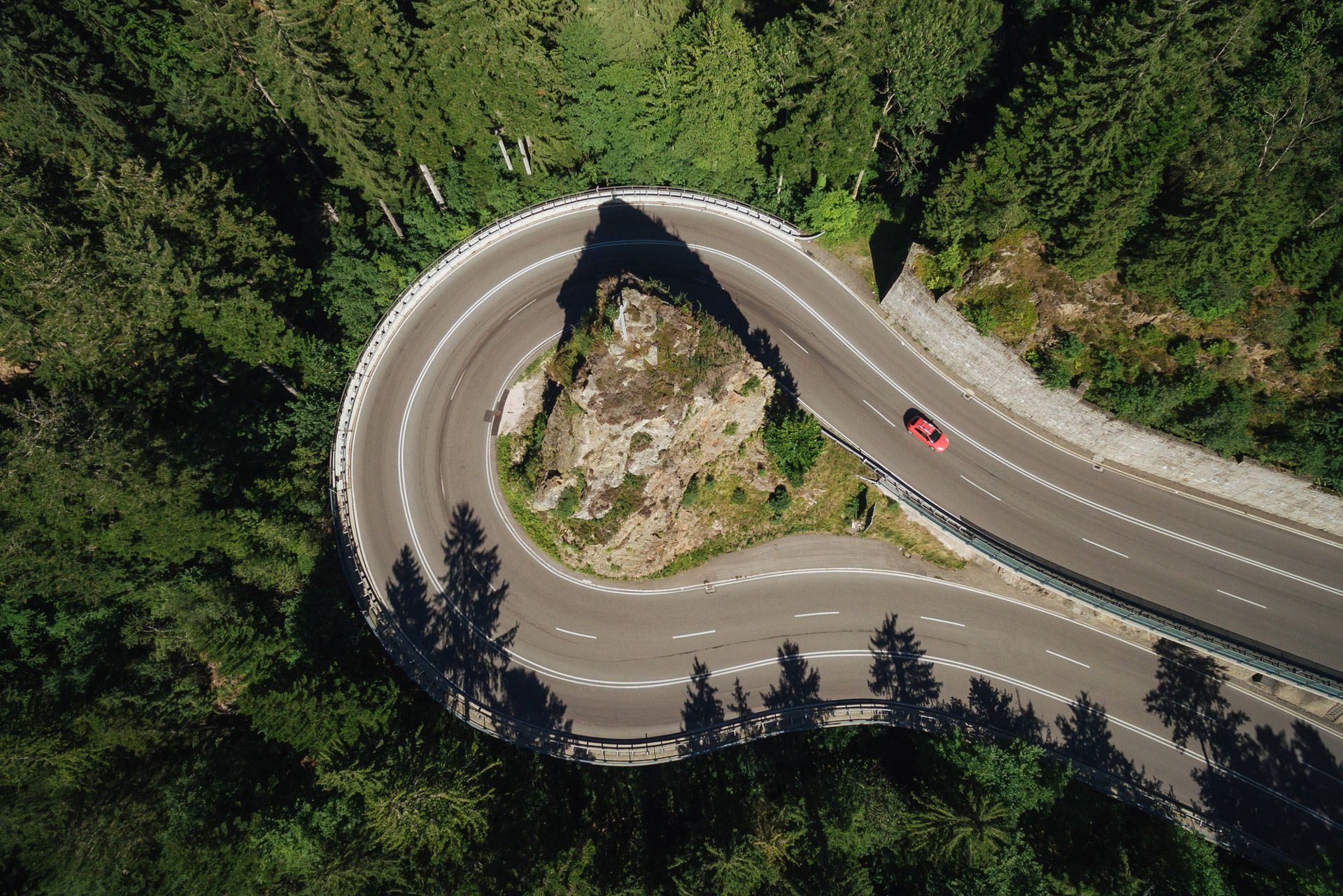 Aerial Videography

& Photography
We utilize state-of-the-art drone technology to capture mind-blowing perspectives and aerial footage.
Drone technology
Aerial videography
Aerial photography
Unique perspectives
Mind-blowing footage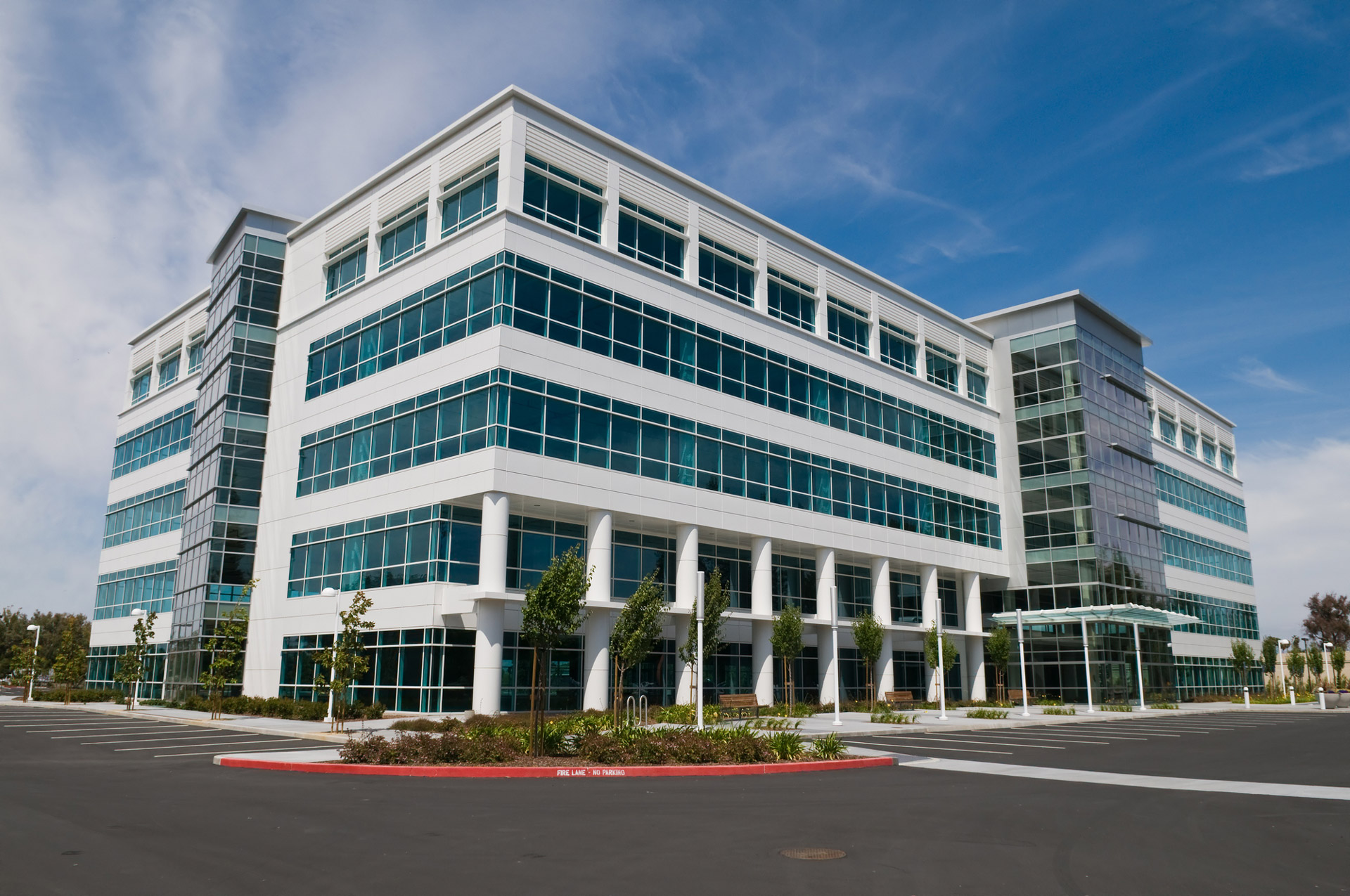 We specialize in creating compelling stories for corporate video production in Orange County that clearly communicate your message and values.
Compelling stories
Clear communication
Corporate branding
Employee engagement
Recruitment tool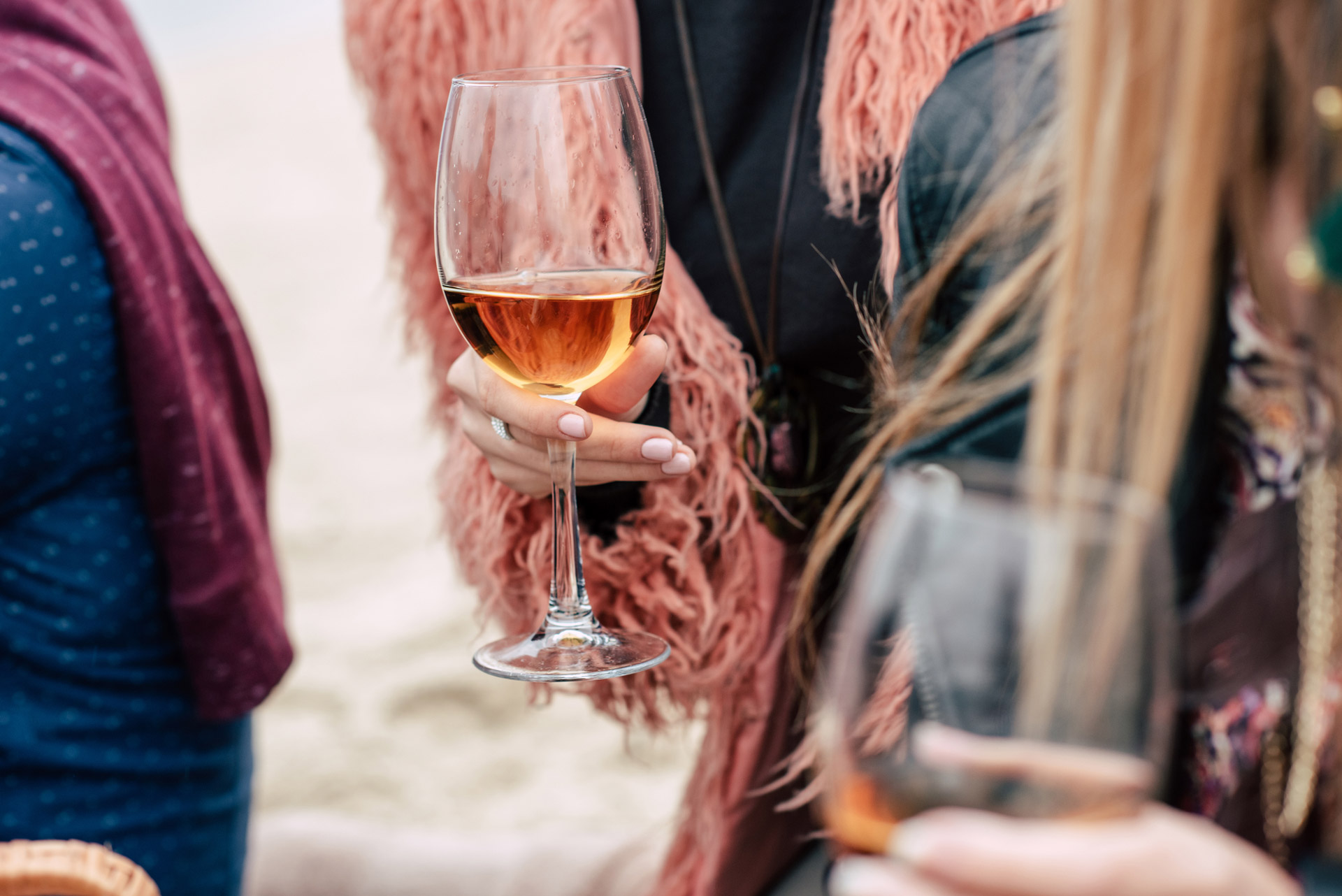 Lifestyle Video

Production
We excel in creating natural and organic lifestyle productions that capture real-life situations and tell authentic stories.
A natural and organic approach
Real-life situations
Authentic storytelling
Dynamic cinematography
Compelling content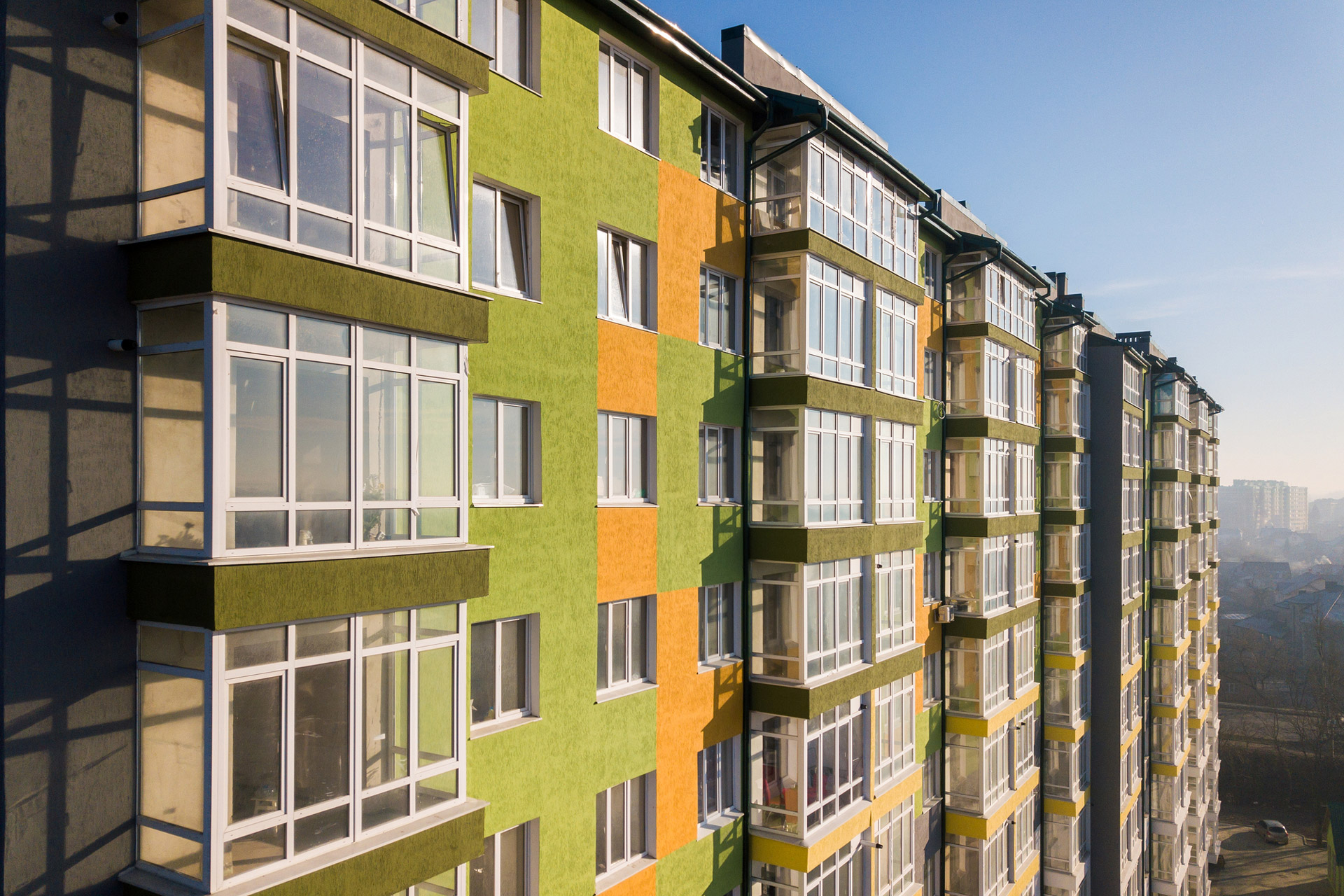 Commercial Real Estate

Video Production
We offer creative and dynamic videography services for the commercial real estate market to help your properties stand out.
Creative marketing strategy
Dynamic cinematography
Property storytelling
Aerial videography
Post-production services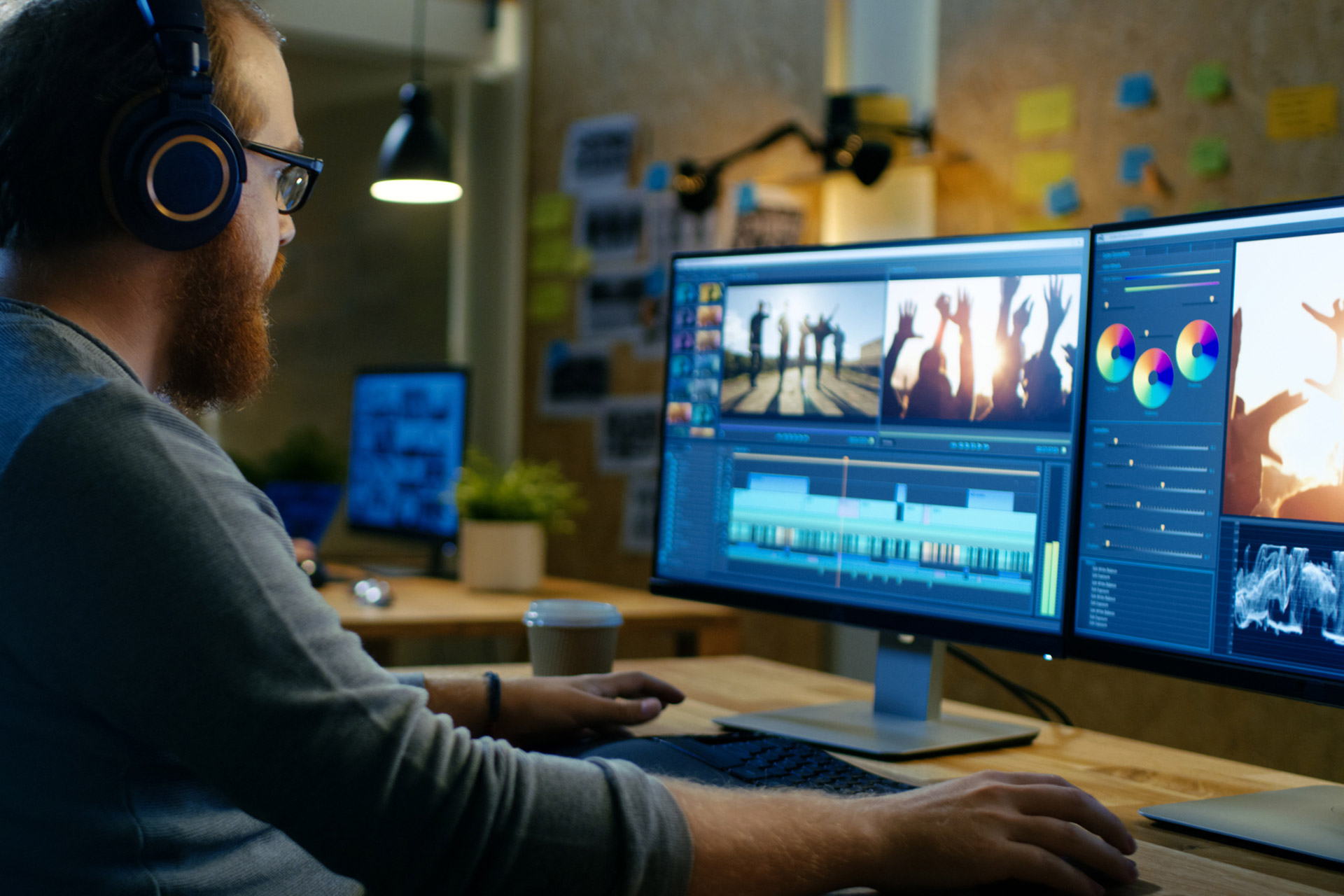 We handle all editing, custom music, visual effects and more in-house to ensure a polished and professional final product.
In-house editing
Custom music composition
Visual effects
Animation
Color correction
Sound design
Reviews
We've got some very very happy customers.
We're pretty darned good at what we do, but you don't have to take our word for it. Read what some of our clients have to say about working with us.
Digipulse has produced dozens of videos for our high profile, multi-million dollar commercial real estate properties over the last few years. It's very rare that a production company understands the needs of a CRE production. Digipulse Does.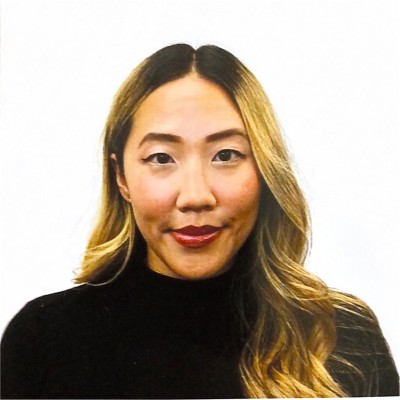 Marketing Director
Newmark
Incredible results at a highly competitive rate. Clive flew his commercial drone for two days up here at Meditation Mount in Ojai, CA, and we are simply blown away by the epic, captivating footage. Clive is a genial professional with great ideas and a distinct ability to listen to his client and synthesize that knowledge for the best possible outcome. Unconditionally recommended.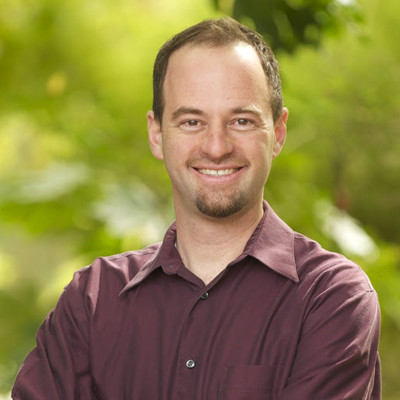 We've been working with Digipulse now for about 5 years. They handle all our internal and external corporate videos. No job is too big or too small for these guys. They make my job so much easier, and I can't even express how grateful I am to be working with them.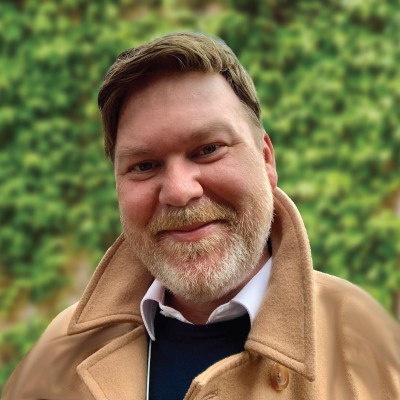 Manager, Corporate Culture
Hyundai Capital America Human Resources
These guys are like super-spy ninjas with all the cool toys. The storytelling abilities are second to none. When they show up on set, these guys take over like nobody's business. Team Digipulse know how to organically get everyone involved and comfortable in front of the camera.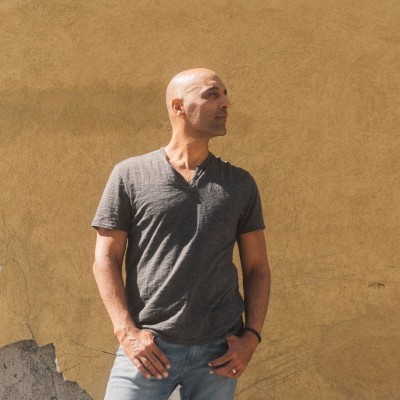 The Urban Monk - Founder
Well.org & Urban Monk Productions
They take the time to understand the project, are open to collaboration and deliver a product that exceeds your expectations. I have found Digipulse to be sincere, nimble and reliable, and these are all traits I hold in high esteem with my vendors.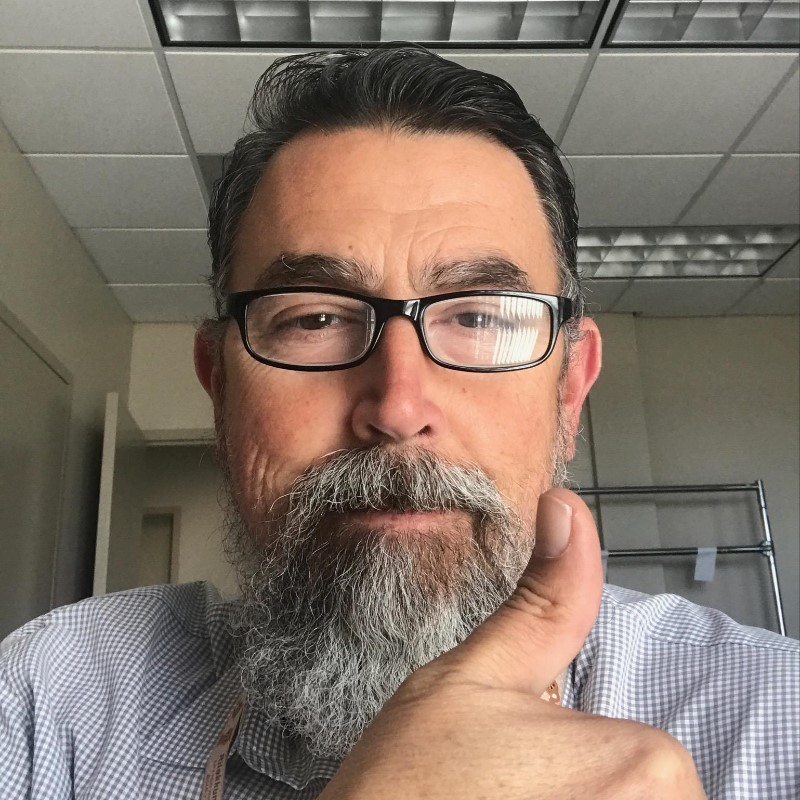 Director
Engagement at Goodwill of Orange County
Digipulse is an amazing productions company that has a ton of knowledge in their industry! I had the opportunity to work with Digipulse on a few projects and not only did they create great videos, they also suggested great points in order to drive the story and overall video quality. I highly recommend Digipulse to any company, big or small!!

Digipulse has been a longtime partner of Goodwill of Orange County and do phenomenal video work for us every time. Clive and his team take the time to understand our goals with every project and help us shape an impactful vision and final product. From 1-2 minute highlight videos to long-form animated videos and event footage, we have used Digipulse for a variety of video projects and have never been disappointed!

The team did a great job with our two videos! They took their time to get the right shots and the editing couldn't have been better. We will use them again!

We have worked with Clive and his company since we founded our commercial real estate company over seven years ago and since then have worked with him dozens of times, all with outstanding results. We have recommended his services to friends and colleagues over the years and have received nothing but A+ feedback from them as well about Digipulse's work.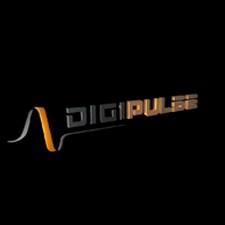 I've worked with Digipulse for the past 3 years and it's been a positive experience every time.

Clive and his team were amazing to work with. He instinctively knew what I needed. His production skills were spot on. If you need video Digipulse is the team for you.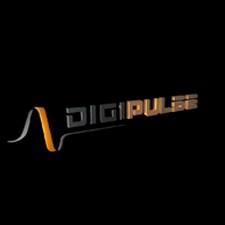 While General Manager for World Trade Printing, I had contracted with Digipulse to shoot videos. The team Digipulse sent were incredibly good. They were efficient. But more than that. They suggested additional shots. These shots came out spectacular.
I highly recommend Digipulse and their great team.

Clive and Digipulse do some outstanding work! They've been pioneers in indoor drone cinematography and have literally opened the eyes of businesses everywhere on new ways to do things that used to cost 2-4x as much. Their outdoor work is great as well – just watch some of the videos… I highly recommend them from concept to post-edit production. Great team.

Hyundai Capital America has had a very long lasting and rewarding partnership with all our professional digital media efforts! Over the past few years we expanded to produce and create our Town Hall meetings streaming them virtually to over 900 employees with a hybrid approach with some of our team members in person. I never have any doubts or worries when I am partnering with this team! Professional photography and a talented team! The very very best!

Clive & his team at Digipulse have always been great partners from concept to execution to delviery, top notch all the way.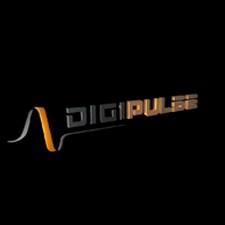 These guys are the complete package from scripting, to animation, to sound effects and music. Their commitment to client service really stood out. Sasha Kupritz, Social Media Manager SA.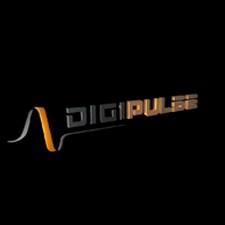 Our approach is informed by hundreds of successful projects over two decades.
It's all about Storytelling, and you know it! We've been telling powerful visual stories since 2006. We've learned a lot along the way. 
We know how to present your brand with impact. We know what works.
our Process
We've got this DOWN!