Our approach is informed by hundreds of successful projects over two decades.
It's all about Storytelling, and you know it! We've been telling powerful visual stories since 2006. We've learned a lot along the way. 
We know how to present your brand with impact. We know what works.
Pick up the phone
The first thing you want to do is pick up a phone and dial 949.233.0613. You'll be blown away when someone actually answers the phone. It will probably be Clive, Digipulse owner and producer. He'll probably answer the phone like this. "Digipulse this is Clive". So now you're already off to a good start and step one accomplished. Easy right? Cool. We're all about simplifying the process.
Let's chat about the project
What do you do, What's your vision, who's your target audience, have you seen any productions or have any samples you like that you could send over.
Pre-Production / Scripting
Proposal
Give us a day or so to put together a detailed yet simple proposal and email it over to you.
Like what you see
If you like what you see we'll put together a call or meeting to discuss the scope of the project in more detail and work on setting a date to come out and shoot.
We'll also send over a contract for signature.
What to expect the day of the shoot
A complete team of experienced industry leaders will arrive 45 minutes to an hour prior to scheduled shoot to setup.
For interviews we recommend at least 1 hour for the interview process and 30 minutes between multiple interviews to change camera angles and mic up another subject.
Depending of the scope of work that includes a Producer, cinematographer, drone pilot, audio and lighting technician.
We'll need a decent sized room so we can make sure we're able to setup the cameras with some solid depth of field.
We'll also want the quickest and darkest space available. That means as little outside noises, echos in the room from concrete floors, and tons of windows. We can always work around this stuff but the more control we have over the environment the better.
Multiple camera angles for interviews shot in 4K. There are several reasons why we shoot two camera angles and in 4k. Seamless editing, allows organic conversation to flow instead of stopping and having to start over, etc.
We'll be setting up a pro lighting kit to really make you visually standout and look amazing. Lighting is critical and can make or break the professionalism of the interview.
We'll be running multiple audio sources, boom mic and lav mic, for audio redundancy and premium quality. Audio is critical and can make or break the quality of the final production.
Do you best not to wear busy patterns as you can create a moire effect in the video. Dress the part but make sure you are relatable to your target market.
B-Roll Time!
Now we capture some cinematic B-Roll to complement what's going to become the talking head assembly.
This will consist of several styles of shooting and equipment options such as gimbals for stabilized footage for when the camera operator is on the run, tripods for simple panning or framing of subject, drones for aerial perspectives and establishing shots, or just hand held for more of a documentary feel.
All our drone pilots are highly skilled FAA certified with state of the drones. Our drones are capable or capturing RAW footage in 4K, preprogrammed automated flight paths, and 3D tracking for dynamic cinematic shots.

Keep in mind that there are drone laws with certain altitude restrictions (typically 400ft) as well as restricted access to zones close to airports, sports venues, amusements parks, and other no fly zones. We'll research this beforehand and reach out to our FAA contacts to see if we can get one-time exemptions to fly in restricted areas. It's good to know peeps in the FAA and after years of building relationships we definitely have an in.
The Unseen Magic
Once we've captured everything that we need in order to tell a compelling and engaging story post production begins.
We typically deliver a first cut within 5-10 business days depending on the complexity of the production.
The 1st cut will be delivered via a private Vimeo review link.
You can use the link to digitally make notes or comments or just send over an email notating time codes and comments. Whatever's easiest for you.
From there we move onto the 2nd draft, then 3rd, etc.
Once you approve the visuals we move on to adding in any graphics if needed. This includes lower 3rds, titles, or other motion graphic elements.
Final Delivery
Spot delivered via Dropbox as well as a private Vimeo link with download option. If you choose to download directly from the Vimeo link click the download button bottom right corner under the video and select original for the highest resolution.
You will have full ownership and usage rights of the final production. Digipulse will have the rights to share the production on various social media channels and website portfolio unless otherwise discussed.
You can also use the link we sent you as a permanent link to embed on your website, emails, etc. Just let us know.
We'll always save all your files including the working files on our large servers for future revisions or new spots.
We don't hand over the RAW files unless agreed upon in the original contract. This will incur an additional charge for ownership of and delivery of all the assets.
Reviews
We've got some very very happy customers.
We're pretty darned good at what we do, but you don't have to take our word for it. Read what some of our clients have to say about working with us.
Digipulse has produced dozens of videos for our high profile, multi-million dollar commercial real estate properties over the last few years. It's very rare that a production company understands the needs of a CRE production. Digipulse Does.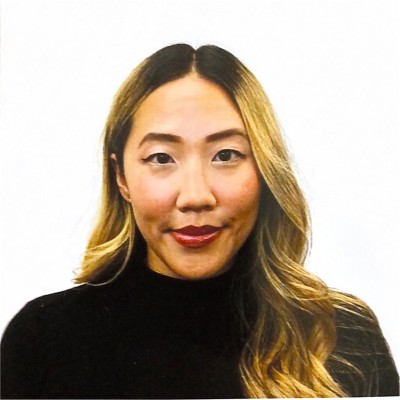 Marketing Director
Newmark
Incredible results at a highly competitive rate. Clive flew his commercial drone for two days up here at Meditation Mount in Ojai, CA, and we are simply blown away by the epic, captivating footage. Clive is a genial professional with great ideas and a distinct ability to listen to his client and synthesize that knowledge for the best possible outcome. Unconditionally recommended.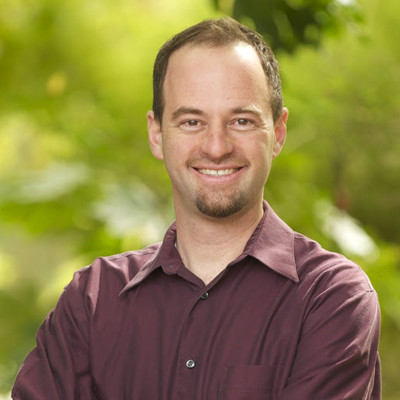 We've been working with Digipulse now for about 5 years. They handle all our internal and external corporate videos. No job is too big or too small for these guys. They make my job so much easier, and I can't even express how grateful I am to be working with them.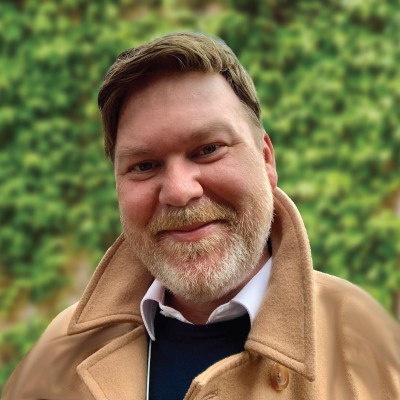 Manager, Corporate Culture
Hyundai Capital America Human Resources
These guys are like super-spy ninjas with all the cool toys. The storytelling abilities are second to none. When they show up on set, these guys take over like nobody's business. Team Digipulse know how to organically get everyone involved and comfortable in front of the camera.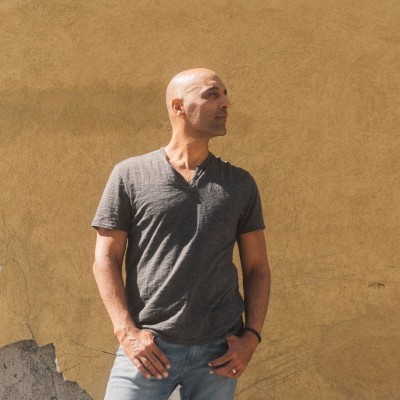 The Urban Monk - Founder
Well.org & Urban Monk Productions
They take the time to understand the project, are open to collaboration and deliver a product that exceeds your expectations. I have found Digipulse to be sincere, nimble and reliable, and these are all traits I hold in high esteem with my vendors.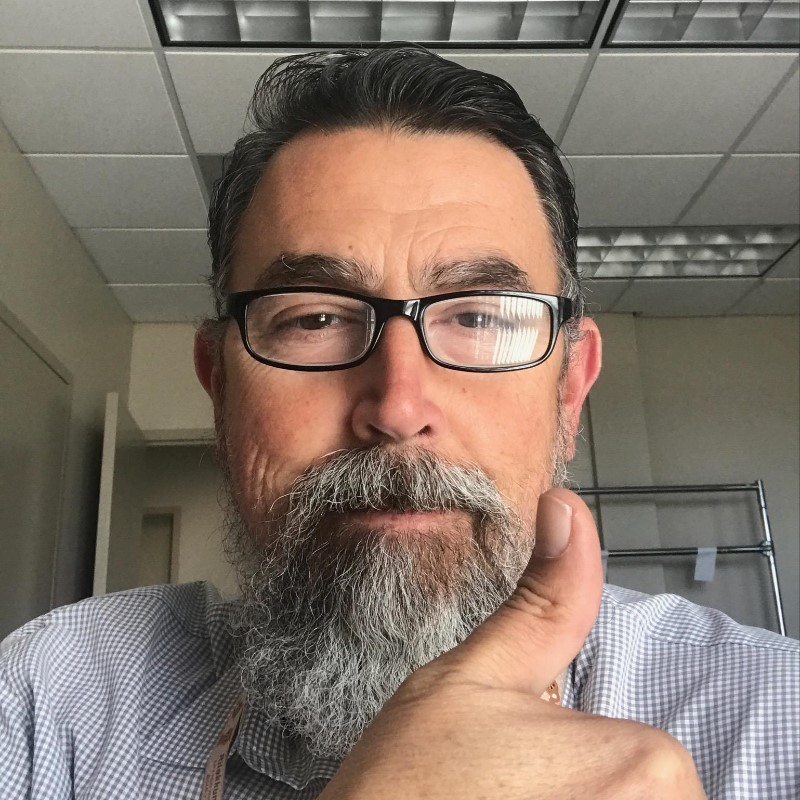 Director
Engagement at Goodwill of Orange County
Digipulse is an amazing productions company that has a ton of knowledge in their industry! I had the opportunity to work with Digipulse on a few projects and not only did they create great videos, they also suggested great points in order to drive the story and overall video quality. I highly recommend Digipulse to any company, big or small!!

Digipulse has been a longtime partner of Goodwill of Orange County and do phenomenal video work for us every time. Clive and his team take the time to understand our goals with every project and help us shape an impactful vision and final product. From 1-2 minute highlight videos to long-form animated videos and event footage, we have used Digipulse for a variety of video projects and have never been disappointed!

The team did a great job with our two videos! They took their time to get the right shots and the editing couldn't have been better. We will use them again!

We have worked with Clive and his company since we founded our commercial real estate company over seven years ago and since then have worked with him dozens of times, all with outstanding results. We have recommended his services to friends and colleagues over the years and have received nothing but A+ feedback from them as well about Digipulse's work.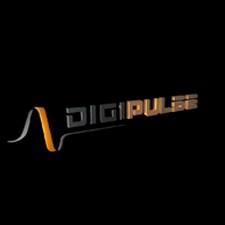 I've worked with Digipulse for the past 3 years and it's been a positive experience every time.

Clive and his team were amazing to work with. He instinctively knew what I needed. His production skills were spot on. If you need video Digipulse is the team for you.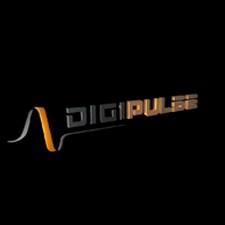 While General Manager for World Trade Printing, I had contracted with Digipulse to shoot videos. The team Digipulse sent were incredibly good. They were efficient. But more than that. They suggested additional shots. These shots came out spectacular.
I highly recommend Digipulse and their great team.

Clive and Digipulse do some outstanding work! They've been pioneers in indoor drone cinematography and have literally opened the eyes of businesses everywhere on new ways to do things that used to cost 2-4x as much. Their outdoor work is great as well – just watch some of the videos… I highly recommend them from concept to post-edit production. Great team.

Hyundai Capital America has had a very long lasting and rewarding partnership with all our professional digital media efforts! Over the past few years we expanded to produce and create our Town Hall meetings streaming them virtually to over 900 employees with a hybrid approach with some of our team members in person. I never have any doubts or worries when I am partnering with this team! Professional photography and a talented team! The very very best!

Clive & his team at Digipulse have always been great partners from concept to execution to delviery, top notch all the way.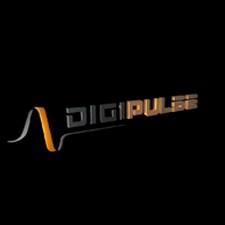 These guys are the complete package from scripting, to animation, to sound effects and music. Their commitment to client service really stood out. Sasha Kupritz, Social Media Manager SA.